Business Plan
The American Creed Academy
Elements of Business Plan to be further developed at
The International Conference on Thinking XIX®, December 2021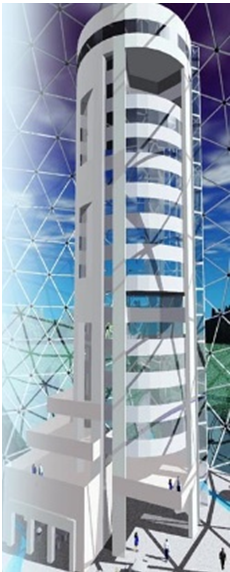 For the first time in history, the common people, the base of democracy, will finance public education on a capitalistic investment model, not on an involuntary tax-payer-funded model. They will do so by investing in and owning the most important institutions after parenting, the fundamental educational system.
The financial model was provided by Nobel Laureated Milton Friedman, 1962, and seconded as feasible by Nobel Laureate Theodore Schultz one year later, 1963.
Every teacher/professor hired is a genius in his or her specialty as evidenced by creativity and publications. Every teacher must know the direction of each child's career and assist that child toward mastery of that career field.
The Academy has 42 income streams including research grants; gifts meriting corresponding honors such named buildings, playing fields professorial chairs; tuition fees; the Educational Mortgage Concept; fees from tourism, etc.
The minimum salary of the teachers is $90,000 per year
The students are trained in entrepreneurship beginning from age 3 ½, with 1-meter x 2-meter farmettes.
As in the old days, professors have no bosses, no supervisors; and they work in mutually coaching teams.
To be eligible for admission the child must score at least 132 on an intelligence test such as (1) the Peabody Picture Vocabulary Test; (2) The Stanford Binet; (3) The Weschler; (4) The Maxwell Martin Multiple Intelligence Career Pathfinder Test™ and must raise his or her score to 142 within one year.
From 3 ½ to 5 ½ the school is 45 to 90 minutes per day; from 5 ½ the school day is five hours. From age 12 the Academy is residential only.
A critical element is the Team Learning Concept™ where teams of six children are formed with each member responsible for coaching the other five in his or her strong "suit."
The full-time tuition is set at $52,000 per year to ensure that every child is mentored by geniuses.
Upon full-time enrollment each child is insured for $1,000,000.
Upon full-time enrollment, each child and his/her family are issued an income guarantee upon graduation. The tuition cost payments (minus room and board costs) are returned to the parents unless the child successfully earns the credential sought.